Our doctors are in danger.
FINALLY, A PLACE FOR DOCTORS TO TURN, ANONYMOUSLY.
This year,
400 DOCTORS
will die by suicide in the United States alone. That's 2 full medical school classes.
Nearly
3 IN 4 DOCTORS
meet the criteria for burnout.
The
COVID-19 CRISIS
is expected to make this unaddressed crisis even worse.
doctors are heroically rising
to the challenge every day
Yet they've never been given a safe space to open up, share their challenges, and seek help.
It's time the healers.
While we are giving our healthcare heroes support today, what happens when the applause ends?
They deserve better. Our physicians are on the front lines every day, yet find it incredibly difficult to speak up about their mental health challenges. This partnership delivers, at last, the safe space they deserve. A forum to open up, seek help, and help end the stigma.
It's time to heal the healers.
Doctors are losing their livelihoods when they
Even before the COVID-19 crisis hit, our healthcare professionals were burning out, and forced to live in a culture of silence.
The pervasive fear of losing everything—their license, their insurance, even their practice—stops many from speaking up about their struggles with mental health.
Too often, speaking up puts everything at risk.
And they're losing their lives when
FOR PHYSICIANS, MENTAL HEALTH STIGMA CAN BE LETHAL.
Inflated expectations from family, friends, and peers leave doctors feeling guilty, ashamed, and isolated—with nowhere to turn.

A safe, supportive online community.
FOR PHYSICIANS, BY PHYSICIANS
Disappearing Doctors has teamed up with Sermo–an anonymous, physician-only community–to provide a safe space for doctors to share their experiences and support one another.
With 800,000 members across 150 countries, we want doctors to know they are not alone–join us in this important discussion to destigmatize mental
health issues.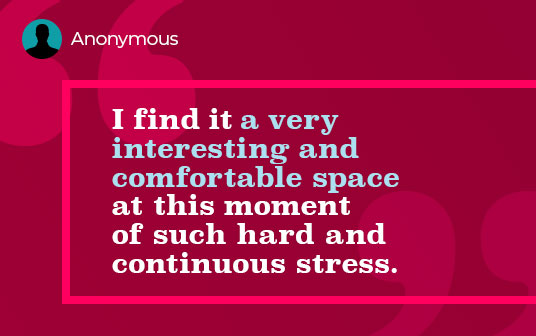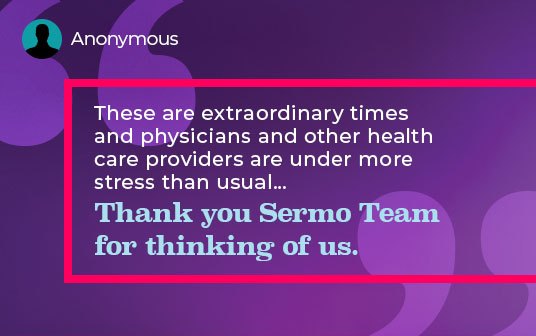 Healing the healers.
Together, we've built a new #burnout feed where doctors can anonymously open up, share, and rally around one another if they're struggling with burnout or mental health issues.
Our doctors deserve more. And we won't stop until they get it. It's time to protect the very people who protect us. It's time to give physicians a safe haven. Our initiative is just starting, but let's step up and make a real change. Join us, and together we can HEAL OUR HEALERS.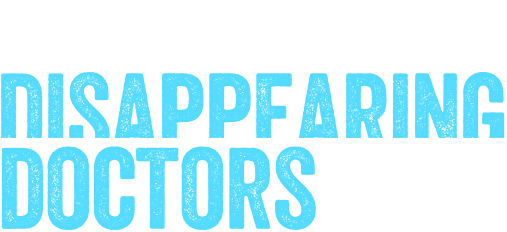 Disappearing Doctors is a growing coalition of advocates started by FCB Health
New York.
We've partnered with SERMO to raise awareness about this taboo subject, with the goal of removing stigma around the mental health issues our healers are facing.
More importantly, we're providing physicians with an anonymous way to honestly speak up and support one another for the first time.
But much more needs to be done. We're calling on the broader community to join us.
To heal our healers and begin to reverse the statistics, our doctors will need broader support, new resources, and additional ways to confront mental health challenges—without fear or stigma.
If your organization is passionate about this issue, email us at disappearingdoctors@fcb.com.